News & Notes: Landscape Committee
Blue bin yard waste will be picked up in the first week of each month beginning June 1. The blue bins will need to be along the drive, in front of the clubhouse as the trucks will not go around the circle. The yard waste pile at the clubhouse will be picked up on an as needed basis.
****
The Neighborhood Gardener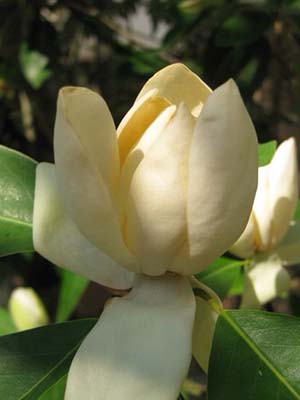 "The Neighborhood Gardener" is the monthly e-newsletter from the University of Florida Master Gardener Volunteer Program and the Florida-Friendly Landscaping™ Program. Through it we'll share information on state happenings and useful resources.
If you'd like to contribute ideas for the newsletter, send them to Wendy Wilber.
2023
2022
Master Gardener Page
For information on why certain landscaping decisions are made, please explore the UF Master Gardener Page here.
***
Ask a Master Gardener Volunteer in Your Community. We are excited to be expanding our off-site locations to serve your needs. At the present time, we have "mobile plant clinics" at several locations throughout the county in addition to our Plant Clinic at UF/IFAS Manatee County Extension office.
Off-site options:
Lakewood Ranch Farmers' Market (8330 Lakewood Ranch Blvd.) First and third Sunday of the month, 10 a.m. to 2 p.m.
St. George's Episcopal Church (912 63td Ave. W., Bradenton.) First and third Thursday of the month, 9 a.m. to noon.
Christ Episcopal Church (4030 Manatee Ave. W., Bradenton.) First and third Saturdays of the month, 10 a.m. to 2 p.m. near the Thrift Shop.
Extension office options:
In-person visits at Extension (1303 17th St. W., Palmetto) Every weekday, except Wednesday, 9 a.m. to 4 p.m.
Call us at the hours listed above (941-722-4524, extensions 1819 or 1820)
Email us at ManateeMG@gmail.com
***